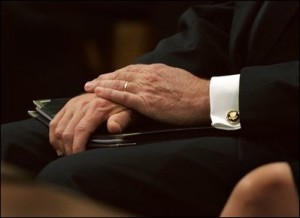 If you have been with someone who just passed away, you will have to contact certain persons to help you with the funeral planning.
For deaths that could have resulted from a possible crime, you may need the police and the coroner at the scene. They will need to determine the cause of death and whether or not the appropriate cases should be filed in court.
Calling a few funeral homes within close proximity of the place of death will allow you to compare their costs and make the right decisions. These professionals are sympathetic and are experienced to both sudden and expected deaths so you can rest easy that your loved one will be cared for.
Family and Close Relatives
Certain persons in the family will have to be informed first, like the spouse and children or any other close relative. They in turn can let everyone else know of the unfortunate news.
The deceased's employer would have to be informed as well as the Social Security, insurance providers, their lawyer and accountant, and any other organization and church that they were a part of.
Source: http://dying.about.com/od/thegrievingprocess/tp/after_death_checklist.htm
http://tranquilityfuneralservice.com/wp-content/uploads/2017/07/Screen-Shot-2017-07-11-at-4.20.50-PM-300x81.png
0
0
http://tranquilityfuneralservice.com/wp-content/uploads/2017/07/Screen-Shot-2017-07-11-at-4.20.50-PM-300x81.png
2011-08-19 00:00:00
2011-08-19 00:00:00
Who to Call Upon Death