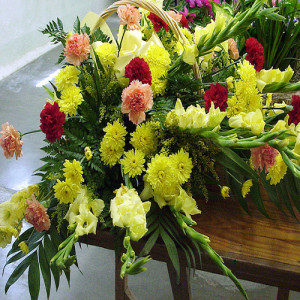 Freedom of speech is something that a lot of people value the most. It is a powerful tool that people use to convey their opinions. Although it is something that is considered to be free, it is also something most people sorely need. There are those individuals who do not have the freedom to actually get their voices heard. To be able to speak your mind freely without limitations is a gift.
Recently, there has been an incident that proved how powerful yet dangerous freedom of speech is.  Last January 7th of this year, an attack on Charlie Hebdo left 12 people dead. It was a terrifying event that left survivors fearing for their lives. It was also an event that brought people together. After the attacks, people joined forces and expressed their heartfelt condolences to those who died by posting Jesuis Charlie on all of their social media pages.
Clearly, this event has taught us a lot of things. One is that freedom of speech is not to be taken lightly as it is a powerful tool. Second, there are those who are adamant on silencing those who speak their minds. And third, we should all prepare for what might happen to us in the future. As you can see, anything can happen to each and every one of us. Just like those who were slain, they didn't see what was coming to them that day. As an example, there are precautions that you can use to ensure that everything is covered should something happen to you.
First is to get insurance. This will help in covering the expenses that you might need to pay if you get into an accident, if you need to be hospitalized, or if you need to pay for your medical bills. Second is to do funeral planning. This is one of the important preparations that you need to do as this will help with the costs that you might need to pay when you die. You can check out several funeral services that might pique your interest. These will ultimately prep you up for unplanned future events that might occur.
http://tranquilityfuneralservice.com/wp-content/uploads/2017/07/Screen-Shot-2017-07-11-at-4.20.50-PM-300x81.png
0
0
http://tranquilityfuneralservice.com/wp-content/uploads/2017/07/Screen-Shot-2017-07-11-at-4.20.50-PM-300x81.png
2015-01-16 00:00:00
2015-01-16 00:00:00
Je suis Charlie: The Unexpected End