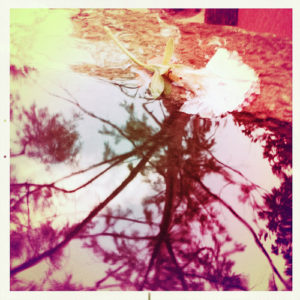 For those who have just lost a loved one, funeral planning is a must. There are so many things to plan; you don't just put your loved one in a casket and then lower them to the ground and bury them. There are things such as the right casket, a priest or pastor or even planning the funeral flowers.
Speaking of funerals, just last month, Percy Sledge passed away at a hospice in East Baton Rogue, La. He died of natural causes just a little past midnight.
If you do not know who Percy Sledge is, then you are of the younger generation. He is the singer that brought 'When a Man Loves a Woman' to the world of romance.
Percy Sledge started out as a field worker before he got a job as an orderly at a hospital in Sheffield, Ala. So how did he turn into this field worker into the person who successfully released 'When a Man Loves a Woman'?
At the hospital where he was working as an orderly, there was a patient who was a friend of the producer, Quin Ivy, who introduced the two. After an audition, Sledge was signed to a recording contract.
The release of 'When a Man Loves a Woman' was in 1966 and it was written at a bitter time in Percy's life. At that time, he was unhappy because his girlfriend just left him. In middle of his set while performing at a health club and where Ivy was an audience, Percy lost it and then suddenly began to improvise a song, 'Why Did You Leave Me, Baby?' It was then that Ivy invited him to record the song.
After recording the song, he presented it to Fame Studios. The owners thought that the melody was good, but the lyrics needed more work.
Percy then went to his mother's house and worked on the song for three weeks. When Ivy heard the new song, they got to work and then finally recorded it.
Today the song stands as one of the most memorable romantic songs from the 60's that so many loved and still love until today.
http://tranquilityfuneralservice.com/wp-content/uploads/2017/07/Screen-Shot-2017-07-11-at-4.20.50-PM-300x81.png
0
0
http://tranquilityfuneralservice.com/wp-content/uploads/2017/07/Screen-Shot-2017-07-11-at-4.20.50-PM-300x81.png
2015-06-01 00:00:00
2015-06-01 00:00:00
The Passing of Soul Singer, Percy Sledge