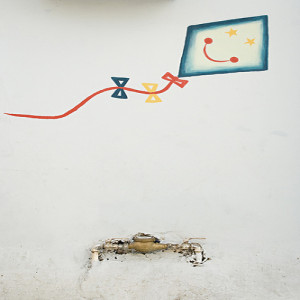 This April, there are a lot of worldwide events that people are either hoping to be a part of. With the series of events that are happening around the world, one event stands out because of its magnificence.This festival originated in Weifang, Shandong, China. It is believed to be the birthplace of kites. It is an annual event that is happens every April 20 to April 25. Because of its unique and fun nature, it attracts a growing number of visitors each year. Kites from different countries are shown in this event. All of the kites come from different locations worldwide. It comes in different shapes and sizes and designs. The key to this event is to be creative with the design which makes it an even more interesting event.
With its festive, child-like, and peaceful nature, it is not surprising how many people would want to join and witness this event. This type of festival can be an inspiration of peace and letting go as well. Funerals, for example, can be an event to remember especially for those individuals who always had a positive outlook in life. During the funeral planning, discussing the theme can be done depending on the individual or the immediate family. If you want a unique funeral, then releasing kites after the event is a great idea. It not only brings people together but also brings a smile on their faces knowing that their loved one has transcended to a better place. In addition, this gives the bereaved the chance to express themselves through another outlet which is creating and designing the kites.
Guests can write messages on the kites that they have made. Flying the kite when one of the funeral songs are being played adds more meaning to the ceremony. Just make sure that it matches what the deceased wanted and the message of the song is something light so that people wouldn't leave with a heavy heart. The purpose of this theme is to bring smiles to the attendees and let them know that everything will be alright as time passes.
http://tranquilityfuneralservice.com/wp-content/uploads/2017/07/Screen-Shot-2017-07-11-at-4.20.50-PM-300x81.png
0
0
http://tranquilityfuneralservice.com/wp-content/uploads/2017/07/Screen-Shot-2017-07-11-at-4.20.50-PM-300x81.png
2015-05-04 00:00:00
2015-05-04 00:00:00
Weifang International Kite Festival-Inspired Funeral