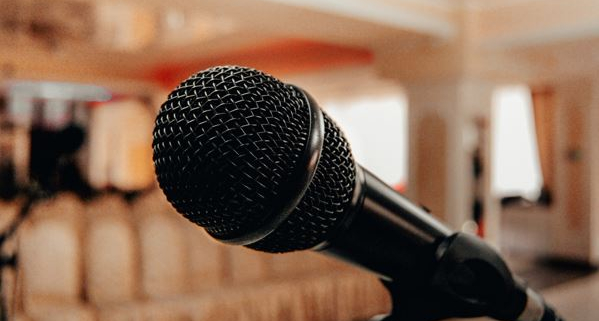 Have I told you lately that I love you
Have I told you there's no one else above you
Fill my heart with gladness
Take away all my sadness
Ease my troubles that's what you do
For the morning sun in all its glory
Greets the day with hope and comfort too
You fill my life with laughter
And somehow you make it better
Ease my troubles that's what you do
There's a love that's divine
And it's yours and it's mine like the sun
And at the end of the day
We should give thanks and pray
To the one, to the one
Have I told you lately that I love you
Have I told you there's no one else above you
Fill my heart with gladness
Take away all my sadness
Ease my troubles that's what you do
There's a love that's divine
And it's yours and it's mine like the sun
And at the end of the day
We should give thanks and pray
To the one, to the one
Have I told you lately that I love you
Have I told you there's no one else above you
You fill my heart with gladness
Take away all my sadness
Ease my troubles that's what you do
You fill my life with gladness
Ease my troubles that's what you do
The original intent of this song was to express a person's love to his or her beloved. This is how Rod Stewart and Van Morrison have rendered this song in their performances. However, when you examine the lyrics, you can say that they could also be adapted to a funeral setting. The words "at the end of the day, we should give thanks and pray, to the one, to the one," could mean everything that happens in this world happens with the express permission of The One. That's why the singer extols the listeners to give thanks to God. As such, "Have I Told You Lately That I Love You" is also a song that could encourage the family and friends of the departed when sung in a funeral service.
The song was written by Van Morrison and was originally a part of his "Avalon Sunset" album which was released in 1989. Since its main theme is about romantic love, it became popular as a wedding song. However, not many know that it was originally written in the form of a prayer of thanksgiving. The song was so popular at that time that it even got a Grammy Award. If you are looking for more uplifting songs to play in a funeral service, please visit www.songmeanings.net.
https://tranquilityfuneralservice.com/wp-content/uploads/2017/12/borta2.jpg
437
599
funeralservices
http://tranquilityfuneralservice.com/wp-content/uploads/2017/07/Screen-Shot-2017-07-11-at-4.20.50-PM-300x81.png
funeralservices
2017-12-02 08:36:39
2022-01-30 15:58:47
"Have I Told You Lately" (Rod Stewart or Van Morrison)