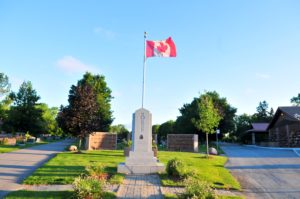 You have to consider a lot of things when finding the right provider of funeral services. Sure, location is number one, but this should not be the only basis for your decision.
Make sure that this provider has spacious facilities, well-ventilated area and accessible rooms. Check these for yourself. And it will be a good idea as well to try coordinating with their staff – see if they are responsive and easy to reach. Look for signs of how they serve you as their clients.
Another good idea is to ask around. Do some research. Know the reputation of these  providers. Do they have a good track record in delivering their promises during the funeral planning?
Talk to their funeral directors and see if you think they can deliver the services well for you. Find out what other things come with getting their services. Do they also offer document processing and other vital arrangements?
Lastly, don't forget how much they charge. Go for a provider who charges reasonably and is able to provide the funeral services you need. Doing all these tips will save you a lot of headaches later on.
Source:  http://www.collectiblestamp.info/funeral-home-services-what-to-look-for/
http://tranquilityfuneralservice.com/wp-content/uploads/2017/07/Screen-Shot-2017-07-11-at-4.20.50-PM-300x81.png
0
0
http://tranquilityfuneralservice.com/wp-content/uploads/2017/07/Screen-Shot-2017-07-11-at-4.20.50-PM-300x81.png
2010-12-21 00:00:00
2010-12-21 00:00:00
What to Look for in a Funeral Home Services Provider